Kenmore-Town of Tonawanda UFSD
Providing our students with the supports, tools, and diverse opportunities needed to meet the challenges of an ever-changing world
Return to Headlines
Kindergarten Registration Still Open for 2022-23 School Year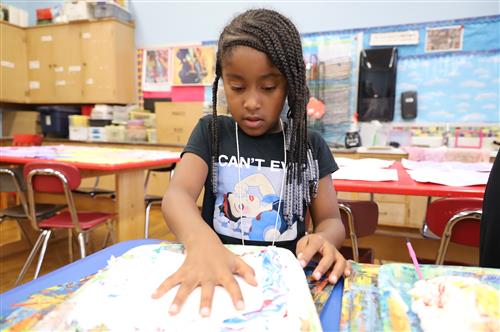 With the 2022-23 school year fast approaching, now is the time to make sure your kids are registered for kindergarten!
This is an exciting time for our Ken-Ton elementary schools with so much to offer to both existing and new students. We have art and music programs beginning at the kindergarten level, and year after year our district is named a "Best Community for Music Education." All of our students are equipped with Chromebooks and iPads to assist them in our exceptional math and ELA programs and cutting-edge science curriculum. Physical education is a big part of our focus, which is why we provide students with an active lifestyle and introduce them to a variety of opportunities, everything from snowshoeing to cup-stacking. We also offer before and after-school programming through partnerships with the YMCA, YWCA and Boys & Girls Club.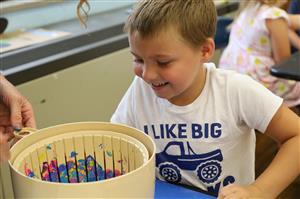 We take pride in celebrating our students and making them feel comfortable to learn and grow. Our schools are one big family and we hope you'll join us!
Both current and new parents can enroll their children for the upcoming year and here's how:
Make sure your child meets the age requirement before registering. They must be five years old on or before December 1, 2022.
Make sure you have all of the necessary documents to register. They are:

Student's birth certificate
Student's immunization record and physical
Parent/guardian photo identification
Two valid proofs of residency in Ken-Ton. One must be a current full lease or proof of homeownership for the address, like a recent mortgage statement or a deed. The other must be a recent full page of a utility bill for your address, like from your cable provider or electric company.

Follow this link to register your child. It's important that you select the 2022-23 school year. The link is for both parents who currently have students enrolled in the Ken-Ton School District and for those who are new or previously enrolled. Make sure you click on the registration link that pertains to you.
If you're unable to register online, you can schedule an appointment here to register in-person. If you have further questions, you may contact our registrar office at 716-871-2090.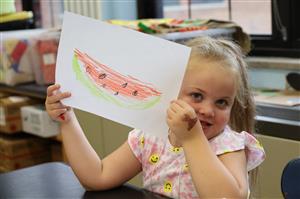 As one of the largest school districts in Western New York, we strive to give our students a high-quality educational journey that begins at the kindergarten level. We look forward to welcoming you to Ken-Ton Schools and making you a part of our growing family!
Connect With Ken-Ton Schools