2022-23 Back-to-School Toolkit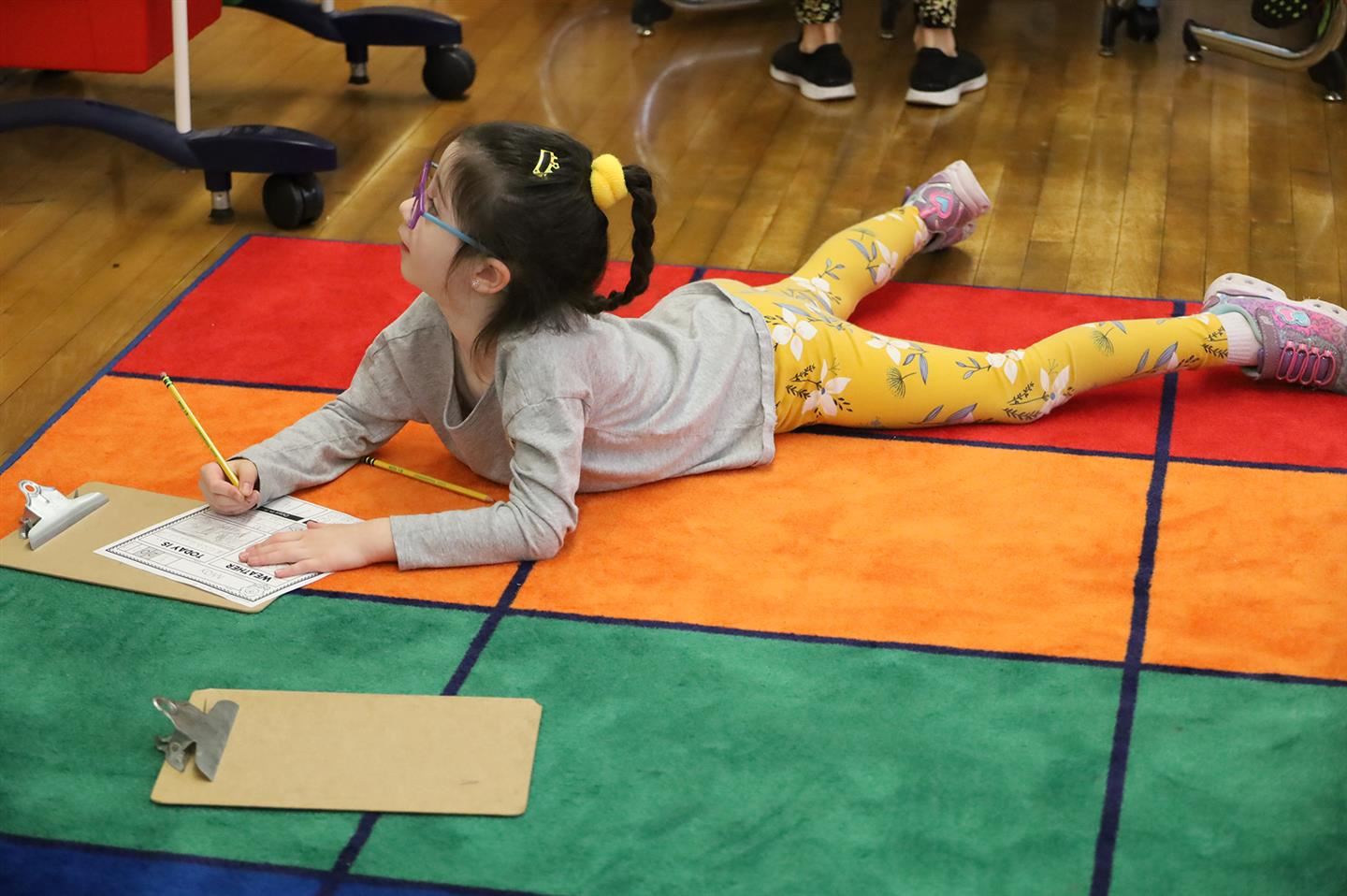 School Supply Lists

Click here to access individual grade level and classroom supply lists

Events & Important Dates

School supply drop-off, orientation, and locker move-in dates

Online Calendars

Website calendars and Google calendars for the district and each schools
How to Access Parent Portal:

---

Please Complete the Digital Access Survey:

Do you have WiFi connectivity in your home? Do you have access to a computer or a tablet device in your home? Please complete this 1-minute questionnaire by September 5th (if you haven't done so already). Thank you!
Please note that bus letters will be mailed on Aug. 29th with information regarding bus stop and pick-up/drop-off times. Bus information will also be available on Parent Portal beginning Aug. 31st. Parents should plan to check the Portal before Sept. 6th.

On August 22nd, the NYS Department of Health released guidance for the 2022-23 school year that aligns to CDC guidance released August 11th.

A federal program, which made breakfast and lunch free for all students, is scheduled to expire prior to the start of the 2022-23 school year.
Frequently Asked Questions:
When will families find out their child's teacher or receive their schedule?

Where are crossing guards located?

What are the 2022-23 start/end times and early release times?

How do I find my child's Student ID Number, and what do I need it for?

How do I sign up for free/reduced-price breakfast and lunch?

When will I receive bus pick-up/drop-off information?

How do I sign up for My Stop Bus Tracking?

What are the mileage eligibility limits?

How can I register my child for school?

How can I create a Parent Portal Account?

How can I sign up for voice, email and text notifications?

How can I find out about arrival/dismissal procedures, schedules, etc.?

Where can I find the school/district calendar?

Where can I find menus and nutrition information?

When will I receive Universal Pre-Kindergarten (UPK) information?

I have a question that is not answered on this page. Who can I contact?