German Exchange 2017-18 information available here!
Fall Host Families Needed:

Kenmore East and Kenmore West

October 17th-28th 2017

Click here

to access the 2017-18 host family/traveling student application!

To submit a student recommendation click here

If you are submitting a reference for a family, please click here.

2017 PAYMENT COUPONS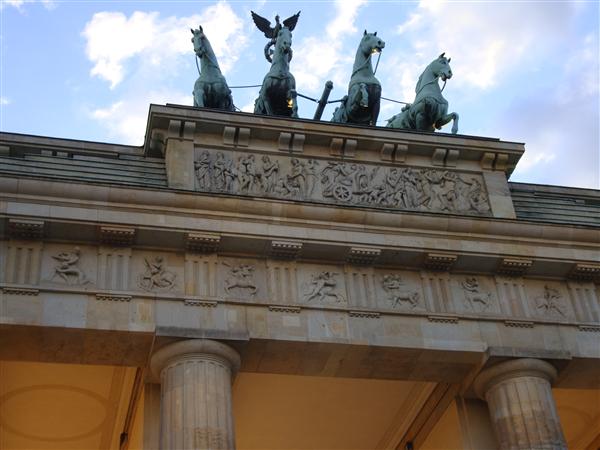 ---

The Ken-Ton German Exchange has been active since the 1980s. The 2015-16 exchange was our 15th, and our 6th with the Franken-Gymnasium in Zülpich, near Köln (Cologne). Our current practice is to host a group of students from Zülpich every fall and to travel to Germany every other spring. While in Germany, students stay with host families, attend school, and participate in field trips to important places in the region, including: The Beethovenhaus in Bonn, the cathedral in Aachen (where Charlemagne was crowned), the city and cathedral of Cologne, which dates back to Roman times, and many other historic and fun sites in the area. We usually also include 2 -3 days in Berlin at the beginning or end of the trip. Participating in a student exchange trip abroad can be a life-changing experience! If you have any questions, please contact your German teacher.
Last Modified on April 6, 2017