Kenmore-Town of Tonawanda UFSD
Providing our students with the supports, tools, and diverse opportunities needed to meet the challenges of an ever-changing world
Return to Headlines
Summer Sports Skills Program helps students stay active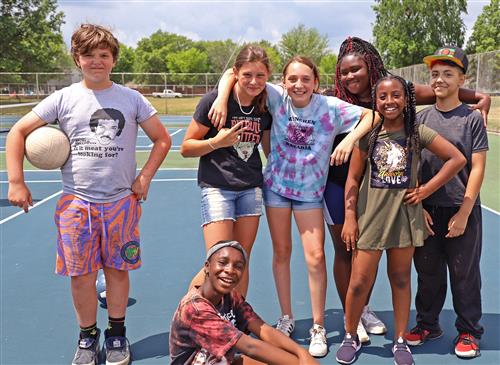 The Ken-Ton School District has introduced a free and popular new program aimed at getting its students outside and moving this summer. The Summer Sports Skills Program runs for four weeks and allows kids to learn new skills, make new friends, and get out of the house for a few hours.
"When I was younger, we were outside all the time. You drive down streets and you don't see that activity," said Kenmore West Varsity football coach John Haynes said. "It's an opportunity for kids to come out here and try different stuff that keeps them active."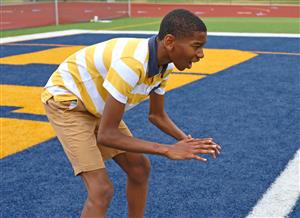 The program, which began on July 11th, takes place Monday-Thursday at the Franklin Complex. Middle school students attend from 12-2 p.m. with elementary students following from 2-4 p.m.
During the first week of camp, students were split into groups based on their individual interests and learned more about football, soccer, and volleyball. The sports and skills will vary from week to week and are taught by high school coaches like Haynes.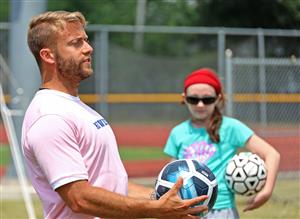 "They get a little mixture of different sports. It's a great experience for the kids and it's a great experience for us to be involved," Haynes said. "If they're going to Kenmore West or Kenmore East, if you're one of the coaches, you'll eventually have them in your program."
The Summer Sports Skills Program runs through August 4th.
Connect With Ken-Ton Schools