Kenmore-Town of Tonawanda UFSD
Providing our students with the supports, tools, and diverse opportunities needed to meet the challenges of an ever-changing world
Return to Headlines
National Athletic Administrators Group Recognizes Ken-Ton AD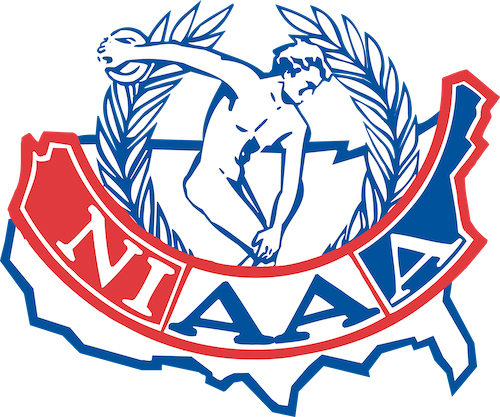 The National Interscholastic Athletic Administrators Association (NIAAA) recently recognized the Ken-Ton School District's longtime Athletic Director Brett Banker for earning his certification as a Master Athletic Administrator.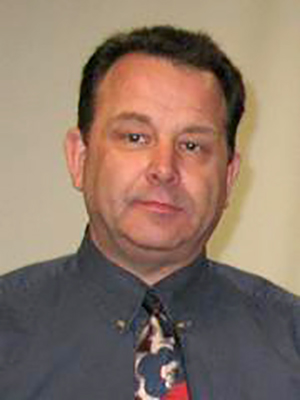 Brett Banker,
Director of Health, Physical Education, Recreation & Athletics
To earn this distinction, Banker had to demonstrate exemplary knowledge, contributions and on-going professional development in the field of interscholastic athletic administration. According to the NIAAA, the voluntary certification process included a thorough evaluation of the candidate's educational background, experience, NIAAA Leadership Courses, and professional contributions. The process culminates with a practical written or oral presentation project.
"Brett is one of a very elite group of interscholastic athletic administrators nationwide to attain this level of professionalism," the NIAAA stated in its announcement.
The NIAAA is a national professional organization encompassing all 50 statewide athletic administrator associations in the U.S. and more than 12,000 individual members. It is dedicated to promoting the professional growth of high school athletic administrators and preserving the educational nature of interscholastic athletics and the place of these programs in the secondary school curriculum.
Banker has served as Ken-Ton's Director of Health, Physical Education, Recreation, and Athletics since 1992 after a successful career as a teacher, coach, and athletic administrator at the high school and collegiate level. Banker is President of the New York State Athletic Administrators Association, New York State's NIAAA affiliate, which works in close partnership with the NYS Public High School Athletic Association (NYSPHSAA) to facilitate interscholastic high school sports throughout the state. In addition, Banker will become the only athletic director in history to serve three terms as Section VI President when he begins his third term in 2020.
In addition to serving as the district's Athletics Director and overseeing approximately 50 varsity sports and 175 coaches and assistant coaches, Banker also oversees K-12 physical education programs, the health education curriculum, school nurses and medical operations, facilities rentals, and wellness initiatives across the district. Click here to read more about Banker's exemplary career.
Connect With Ken-Ton Schools