Kenmore-Town of Tonawanda UFSD
Providing our students with the supports, tools, and diverse opportunities needed to meet the challenges of an ever-changing world
Return to Headlines
Ken-Ton AD Presiding Over NYS Sports Administrators Association
Presiding over the statewide organization for New York State's high school athletic administrators is Ken-Ton School District's longtime Athletics Director Brett Banker.
Since March, Banker has served as president of the New York State Athletic Administrators Association (NYSAAA), an organization which supports athletic administrators in hundreds of school districts and secondary schools and helps facilitate interscholastic sports across NYS.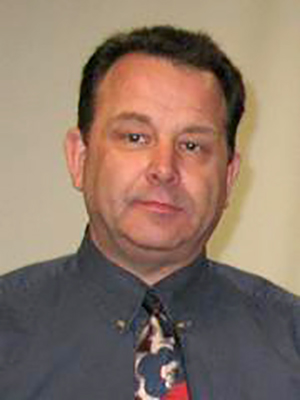 Brett Banker,
Director of Health, Physical Education, Recreation & Athletics
Banker has served as the Ken-Ton School District's Director of Health, Physical Education, Recreation and Athletics since 1992. In addition to overseeing physical education programs, the health education curriculum, school nurses and medical operations, facilities rentals, and wellness initiatives across the district, Banker works constantly during the school year to facilitate sports in Ken-Ton Schools – everything from providing supplies/equipment and coordinating matches/practices to recruiting, training, and supporting Ken-Ton's approximately 175 coaches and assistant coaches.
As the Ken-Ton School District's Athletic Director, Banker has overseen one of the largest athletics programs in Upstate New York for 27 years. He has worked throughout his career to expand athletics programming and opportunities for both male and female student athletes. Today, the Ken-Ton School District Athletics Department encompasses 46 individual boys and girls varsity programs as well as junior varsity and modified programs in two high schools and two middle schools.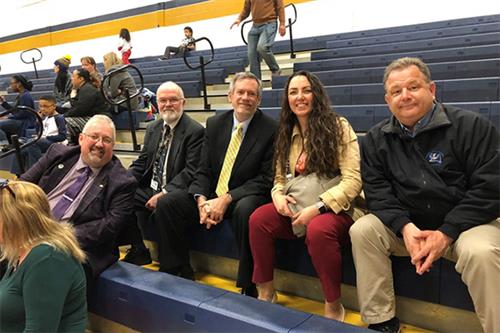 Brett Banker, far right, attends a Sweet Home Central School District Unified Basketball Game last spring along with Ken-Ton Superintendent Steve Bovino and Ken-Ton Board President Dr. Jill O'Malley along with, from the Sweet Home Central School District, Superintendent Tony Day, Board President Michael Morrow, Board Vice President Scott Johnson, and Athletic Director Matt LaRoach.
From Springfield College to Ken-Ton
Banker has a Bachelor of Science Degree in physical education and a Master of Education Degree in athletic administration from Springfield College in Springfield, Mass. and he pursued extended postgraduate educational administration studies at Canisius College. He began his career in the 1980s as a teacher, coach, and athletic trainer at the Thetford Academy in Thetford, Vt., the second-oldest school in the state. While there, he coached soccer, basketball, and softball. During that time, he became involved in athletics administration 125 miles away at his alma mater, Springfield College, as a teaching fellow and assistant to the athletic director responsible for contest management and regional/national championship coordination. He also coached soccer and softball.
In 1988, Banker was appointed Assistant Director of Athletics at Penn State Behrand, a university of more than 5,000 students in Erie, Pa. As Assistant Director, he served as sports information director and intramurals director, assigned contest management crews, directed work study students in the Athletic Complex, and cultivated business partnerships and corporate sponsorships. There, he also coached men's and women's soccer, basketball, and softball. He was a member of the coaching staff for two teams that were inducted into the university's Athletic Hall of Fame and was himself inducted as a coach in 1994.
And then, in 1992, he took on the role he serves now, bringing his teaching, coaching, and athletics administration experience at both the high school and college level to Ken-Ton.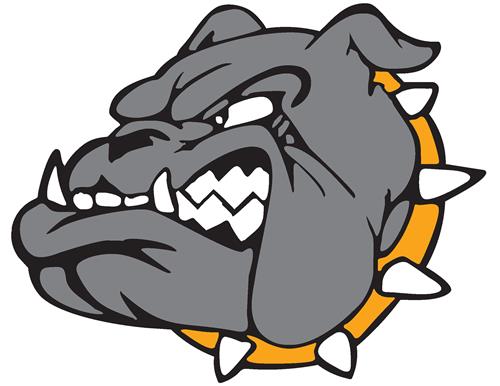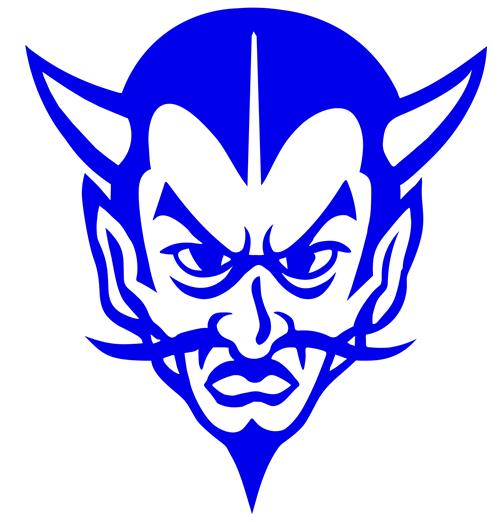 A Long History of Athletic Distinction
During his tenure as Athletic Director, Ken-Ton teams, coaches, and athletes have earned countless distinctions including many Niagara Frontier League (NFL) and Section VI titles as well as the 2002 NYS softball championship (Kenmore West) and the 2012 and 2016 NYS boys hockey championships (Kenmore East).
Banker has played a vital role in facilitating the district's 2009 and 2014 capital projects, which made significant investments in district physical education/athletics facilities. In this capacity, he helped bring about two new high school gymnasiums, a new high school fitness center, and three artificial turf fields to enhance sports and PE programs.
He also played a vital role in ensuring that Ken-Ton School District programming successfully transitioned to new NYS requirements and curricula. For instance, in October, a report by the NYS Comptroller's Office cited the Ken-Ton School District as the only district audited which met the state's health and physical education requirements.
Banker also helped guide the district's athletics, physical, and health programs through a challenging period marked by significant budget reductions precipitated by New York State's fiscal crisis beginning in 2008, as well as the "Scenario I" district consolidation plan. This plan resulted in three school closures, redistricting, and grade level reconfigurations, and it presented unique challenges from an athletics standpoint. In addition to altering school attendance boundaries and feeder patterns, the plan moved eighth grade – a grade level most commonly associated with modified-level sports – to the high schools, where students traditionally compete in junior varsity and varsity programming.
High school sports have changed a great deal during the course of Banker's career. Some recent examples include the growth of girls ice hockey, the recognition of competitive cheerleading as a Section VI and NYSPSAA sport, the emergence of unified sports, and significant changes to the athletic placement process.
Regional & State-Level Leadership
Banker has been extremely active in the NFL, Section VI, and NYSAAA for many years. Prior to taking on the role of NYSAAA president, Banker had served as the chapter representative for Section VI and its approximately 100 athletic directors for 12 years. He will become the only athletic director in history to serve three terms as Section VI president when he begins his third term in 2020, and he has also presided over the NFL as president and chaired many NFL and Section VI sports. He served for two years as NYSAAA's director of professional development, planned two NYSAAA conferences, and presented multiple times to his fellow athletic directors from across the state.
NYSAAA is the NYS affiliate of the National Interscholastic Athletic Administrators Association and works in close partnership with the NYS Public High School Athletic Association (NYSPHSAA) to facilitate interscholastic high school sports throughout the state.
Connect With Ken-Ton Schools