Kenmore-Town of Tonawanda UFSD
Providing our students with the supports, tools, and diverse opportunities needed to meet the challenges of an ever-changing world
Return to Headlines
Franklin Middle Students Help Clean Up Beaver Island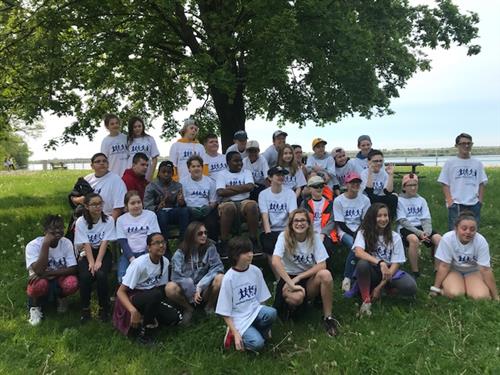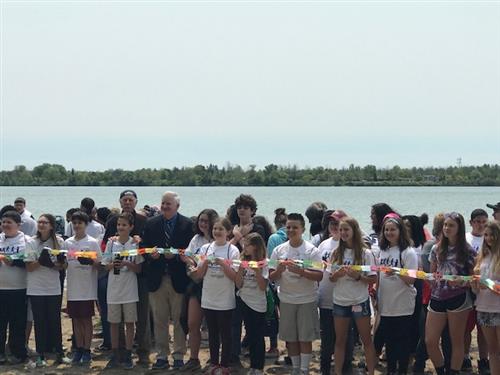 Team 6-2 at Franklin Middle School recently joined students from the Buffalo, Lackawanna, Orchard Park and West Seneca School Districts to help clean up Beaver Island State Park.
This was the second annual Parks Clean-Up Day, a program that began last year as part of the Healthy Districts Initiative (HDI) led by Erie County Clerk Mickey Kearns, and it was the second year in a row that Franklin Middle School students took part in beautifying one of Western New York's most cherished parks.
The focus of the initiative is in not only on beautifying the park but getting active outdoors, promoting wellness, and collaboration between schools.
Beaver Island is a popular New York State park located on the southern tip of Grand Island along the Niagara River. The students were led by teacher Kelly Arroyo and school counselors Michele Melligan and Amie Zimmer. The day included cooperative games and an opportunity to create "kindness rocks" with positive messages for others to find.
For the teachers of Team 6-2 at Franklin Middle – Arroyo as well as Jennifer Donhauser, Cynthia Dragone, and Robert Gauld – the trip to Beaver Island State Park was the culmination of a year-long focus on promoting success among their students and improving social-emotional wellness. Each teacher has taken on a team of 10 students and has served as a "success coach" with activities including lunch groups, community projects, chats about everyday concerns, movie viewings, and peer support.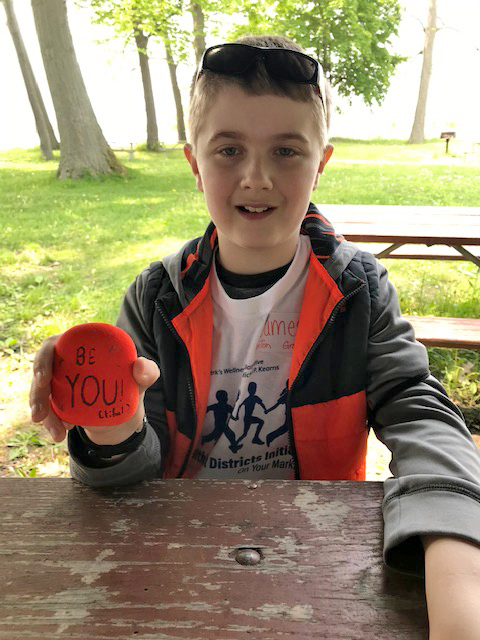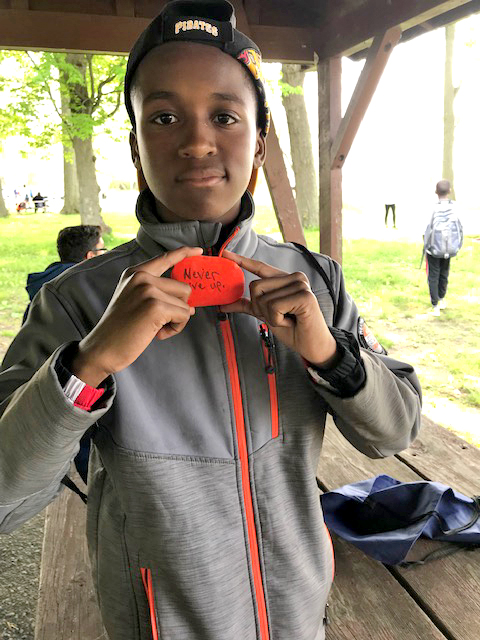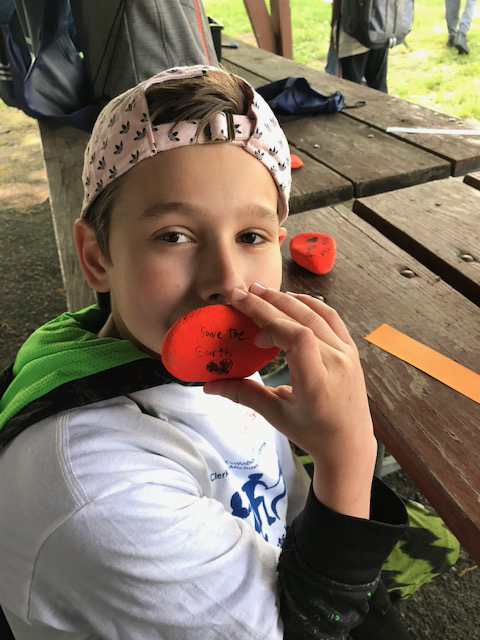 Connect With Ken-Ton Schools