Kenmore-Town of Tonawanda UFSD
Providing our students with the supports, tools, and diverse opportunities needed to meet the challenges of an ever-changing world
Return to Headlines
28 Ken-Ton High School Students Inducted Into NTHS
A total of 172 students from 28 area high schools were inducted into Erie 1 BOCES chapter of the National Technical Honor Society (NTHS) during a ceremony on March 14 at Amherst High School.
This year's cohort included 10 students from Kenmore East High School and 18 students from Kenmore West High School. Joining NTHS from the following programs were Kenmore East seniors Nicolas Coburn, Electrical Systems II; Kasey Denny, Intro to Nursing; Christina DeRosa, Digital Media II; Michael Graves, Web Tech; Kayla Jobson, Cosmetology; Jenna Juszkiewicz, Animal Science; Jacqualyn LaMacchia, Animal Science; Alek Maynard, Digital Media II; Kayley Paluch, Animal Science; and Isabella Schell, Cosmetology.
Kenmore West inductees include seniors Seth Bradley, Criminal Justice; Chris Campanella, Automotive Technology; Emily Cascio, Baking and Pastry Arts; Sang Chin, Building Trades; Saige Constantin, Cyber Security & Networking II; Dimitri DiStefano, Building Trades; Taliyah Gray, Animal Science; Julia Helmin, Sports Science; Isabel Hoth, Criminal Justice; William Klopp, Sports Science; Christopher Lorenz, Automotive Technology; Daniel Mitchell, Cyber Security & Networking II; Zhane Paige, Baking and Pastry Arts; Alexandra Piehler, Animal Science; Madelyn Sciandra, Animal Science; Madison Strahin, Criminal Justice; Merissa Strahin, Animal Science; and Nicholas Thompson, Electrical Systems II.
Lisa Schmidt, vice president and chief operating officer of Buffalo General Medical Center, provided an inspirational keynote address. An induction ceremony followed her address, which consisted of a presentation of student certificates and the NTHS pledge of excellence.
In order to qualify for acceptance into NTHS, a student must be nominated by his or her teacher, have a 90 percent or higher average in their career and technical education (CTE) course, and maintain an overall grade point average (GPA) of 85. Furthermore, students must demonstrate skill development and leadership and hone their responsibility and good character. NTHS takes a holistic approach to evaluating students' success in the classroom.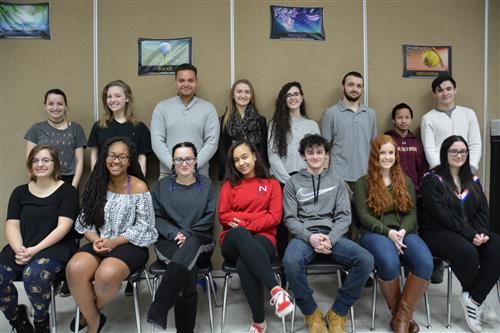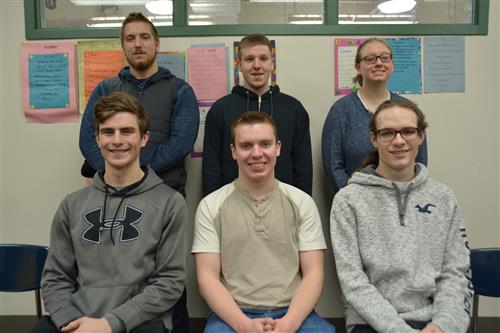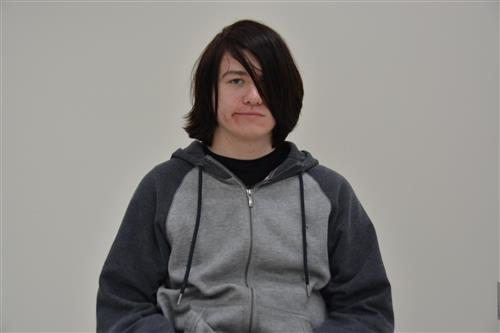 Connect With Ken-Ton Schools