9/5

Tuesday

9/6

Wednesday

9/7

Thursday

9/8

9/9

Labor Day

Day 1

Day 2

Day 3
Hoover Middle is looking for 7th graders who are interested in helping to serve as Go
od Will Ambassadors at these events are asked to contact the school at 874-8405.
5th & 6th Grade Locker Movie In Night
Wednesday August 31st 4:00 pm - 5:30 pm
7th Grade Locker Move In Night
Wednesday August 31st 5:45 pm - 6:30 pm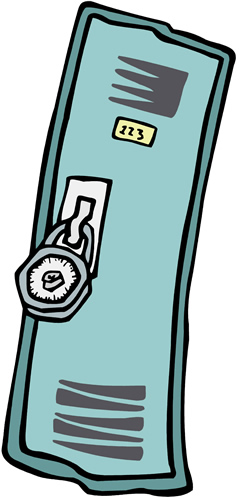 5th & 6th Grade Transition Day
Thursday September 1st 8:15 am - 11:00 am
Hoover Middle School Open House Update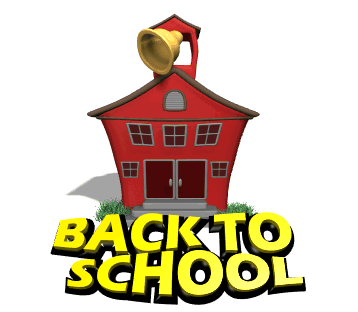 Please click on the link below to find your child's school supply list
Any staff member may be emailed by putting the initial of their first name with their last name
@ktufsd.org
"When dropping off students at school, please adhere to the posted parking guidelines and exercise caution at all times. Our students' safety is of the utmost importance and we must all work together to ensure we are doing all we can to keep our children safe. Thank you for your cooperation."
249 Thorncliff Road ~ Buffalo, New York 14223
Phone: (716) 874-8405 / Fax: (716) 874-8470
Welcome to Herbert Hoover Middle School
where our mission is to develop
self-directed, lifelong learners of good character!