January Regents Exams
During the week of January 23 - 27, the
23rd - 25th will be regularly attended class days and
Kenmore East will be a quiet campus to help test-takers.

Students should only report on the 26th & 27th if
they are sitting for an exam, otherwise this
is a non-student attendance day.
JANUARY 2017 REGENTS EXAM SCHEDULE
All students should report to the porch entrance at Kenmore East 30 minutes prior to their exam start time.
Quiet Campus Rules

Mr. Patrick Heyden, Principal
Miss Elaine Thomas, Operations Principal
Mr. Joseph Greco, Assistant Principal
350 Fries Road Town of Tonawanda, NY 14150
Phone: (716) 874-8402
Fax: (716) 874-8443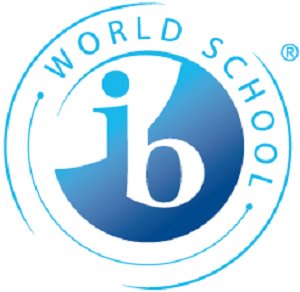 Kenmore East Mission Statement
Kenmore East High School is dedicated to creating a learning environment which challenges each student to become a self-directed, knowledgeable thinker who is a caring, principled and well-rounded member of our global culture. Through diverse academic and social programs, we will inspire students to be lifelong learners driven to achieve their highest potential.