"Committed to developing knowledgeable,
principled, and compassionate young adults"
International Baccalaureate World School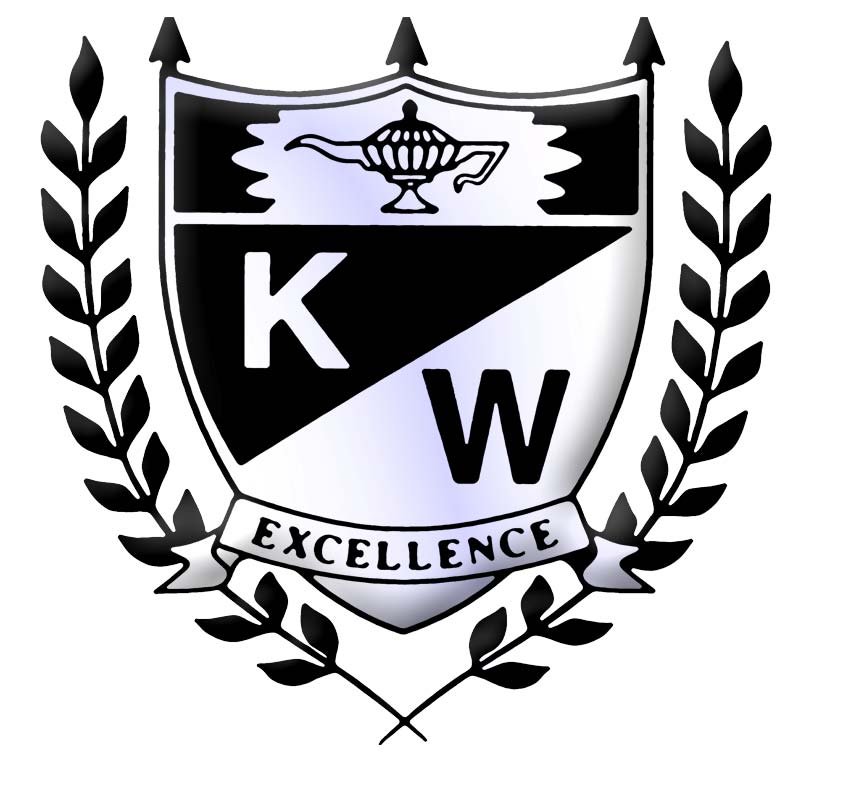 33 Highland Parkway, Buffalo, New York 14223
Telephone (716) 874-8401 - Fax (716) 874-8527
___________________________________________
Dean R. Johnson, Principal
Kevin M. Kruger, Operations Principal
Daniel A. Charland, Assistant Principal
Christine S. Koch, Assistant Principal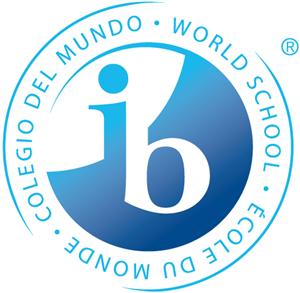 During the week of January 23 - 27, the
23rd - 25th will be regularly attended class days and
Kenmore West will be a quiet campus to help test-takers.

Students should only report on the 26th & 27th if
they are sitting for an exam

,

otherwise this
is a non-student attendance day.
January Exam Schedule
(updated 1/6/17)

January 26-27 Bus Schedules:
AM
PM
Mission Statement:
Kenmore West High School is committed to developing
knowledgeable, principled, and compassionate young adults,
through academic, personal, and occupational experiences,
in preparation for an ever-changing global landscape.