Franklin Elementary
Providing our students with the supports, tools, and diverse opportunities needed to meet the challenges of an ever-changing world
Return to Headlines
New Adaptive Playground Now Open at Hoover Complex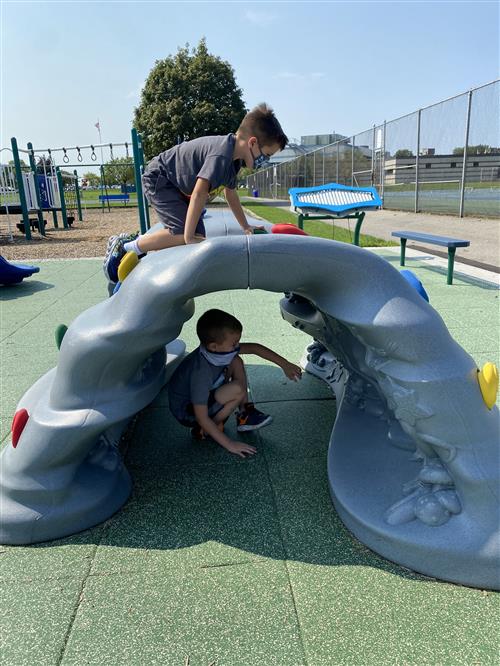 A major component of the ongoing Capital Project is a new Adaptive Playground which is now open at the Hoover Complex. This facility is specially designed to be a safe and inclusive place of play for children of all abilities. Not only has it provided a great option for classes at the Hoover Complex, but all families are able to use this space after school and on weekends. This was an incredible addition to our community and I wish to recognize some of those who worked hard to pave the way for our new Adaptive Playground:
Nicole Morasco, Assistant Superintendent for Finance

Tim Ames, Director of Facilities

Brett Banker, Director of Health, Recreation, Physical Education and Athletics

Michael Muscarella, Director of Elementary Education

Michael Huff, Hoover Elementary Principal

Danielle Frye, Hoover Elementary Assistant Principal

Adaptive Physical Education Teachers Joe Bennett, Kate Bennett and Sara Ark

Special Education Teacher Michelle Phillips-Morella

From our architectural partner, CPL: Anne Dafchik, Brian Trott, Kyle Drummer, Norm Gardner and Brittany Nowicki

From Campus Construction: John Robinson and Nicolas Humphrey

Dawn Stinner, President of the Special Education Parent/Teacher Organization

Playground Design Consultant Linda Culliton
To all of these individuals, and to everyone else who helped promote and support the Capital Project, thank you for making our new Adaptive Playground possible. Every child deserves to have access to a place where they can play, have fun and interact with other children and that's what our new Adaptive Playground is all about.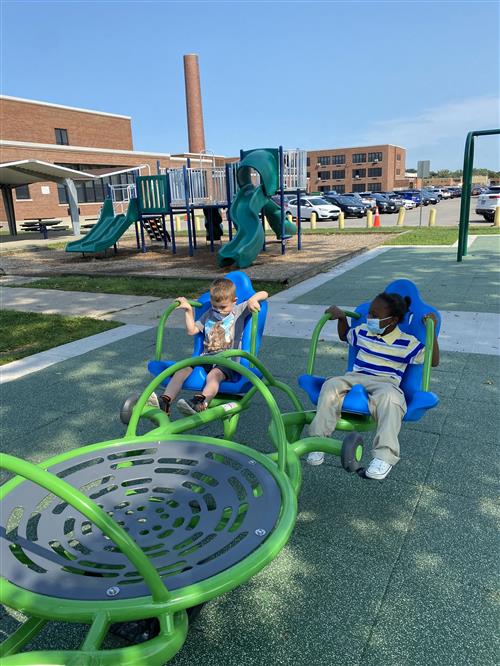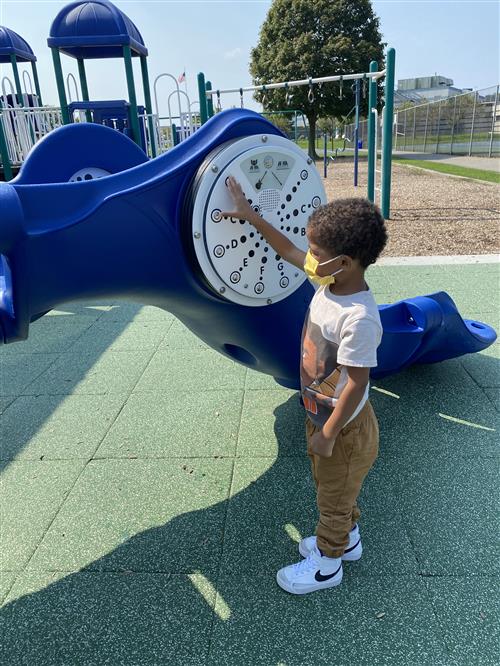 Connect With Ken-Ton Schools