Franklin Elementary
Providing our students with the supports, tools, and diverse opportunities needed to meet the challenges of an ever-changing world
Return to Headlines
End-of-Year Highlights from Franklin Elementary
The end of the 2017-18 school year included several memorable events for students of Franklin Elementary School such as the Living Museum, Flag Day, and Field Day.
In May, students had the opportunity to take part in the third-grade Living Museum led by teachers Robyn Brydalski, Colleen Durrell, Jill Mattea, Jeanne Wilson, and Karen Wozniak. The students in these classes chose and researched a well-known individual from history. They came to school dressed as the individual they selected and were prepared to recite a brief biography summarizing his or her achievements and contributions as students and other special guests visited their classrooms.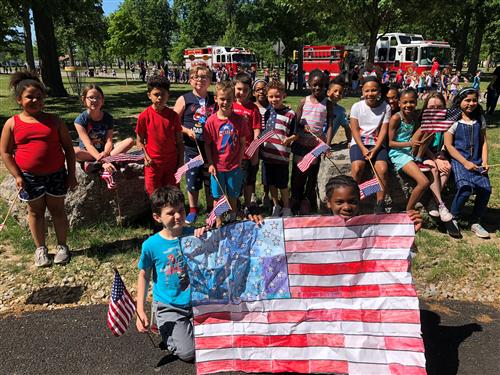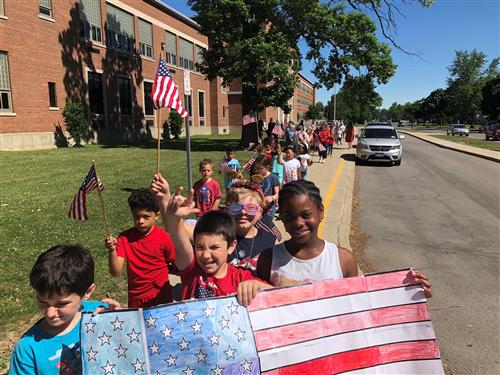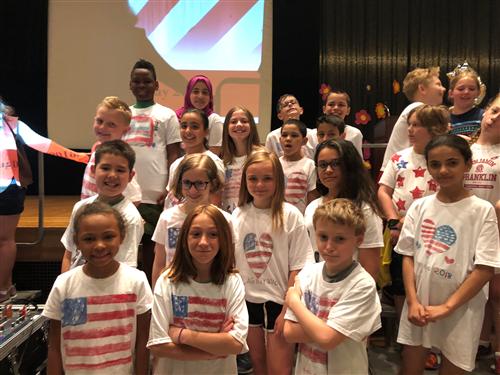 On June 14, students at Franklin Elementary celebrated Flag Day with a concert during which each grade sang patriotic songs and learned about the history of our nation's flag. Afterwards, students paraded around Lincoln Park with the school's Boy and Girl Scouts leading the way. A total of 10 students were selected from a coloring contest to ride on a firetruck during the parade with the fire and police departments.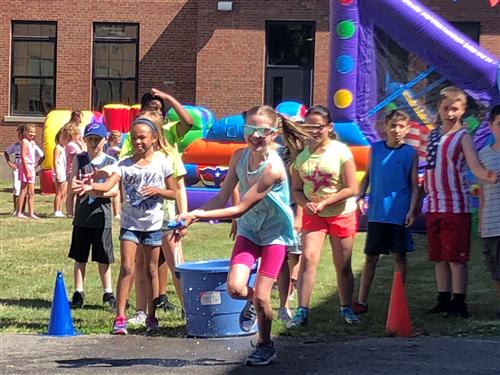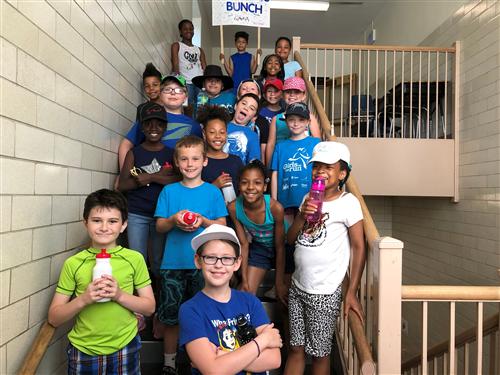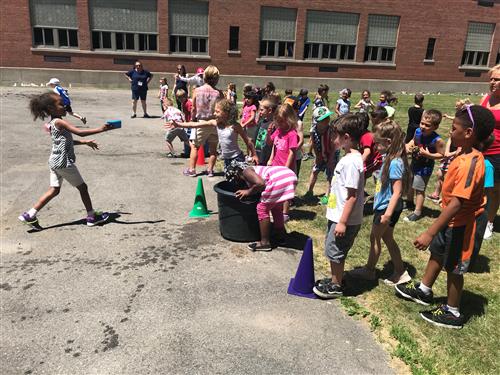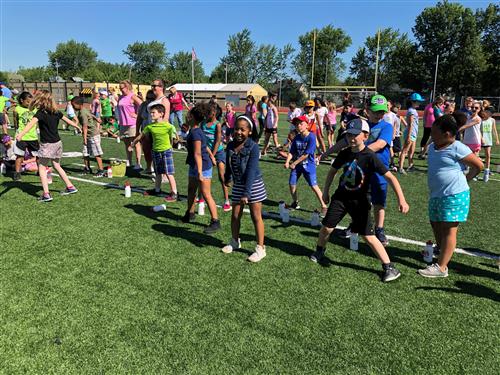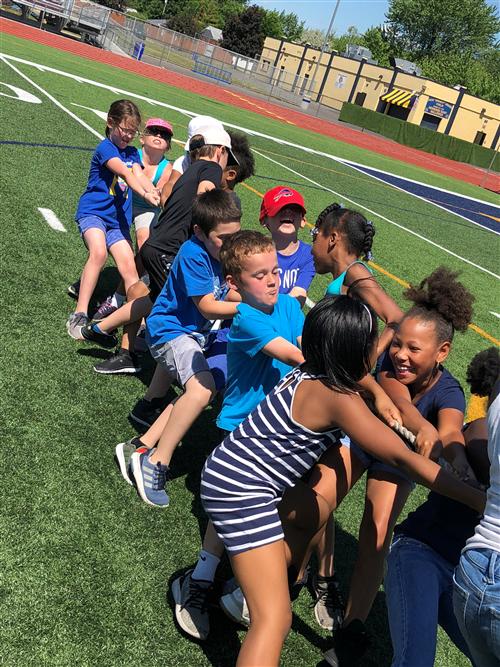 Students at Franklin Elementary also enjoyed Field Day on Friday, June 15, participating in a variety of activities and enjoying lunch sponsored by the PTA and the Fire Department.
Connect With Ken-Ton Schools