International Baccalaureate World School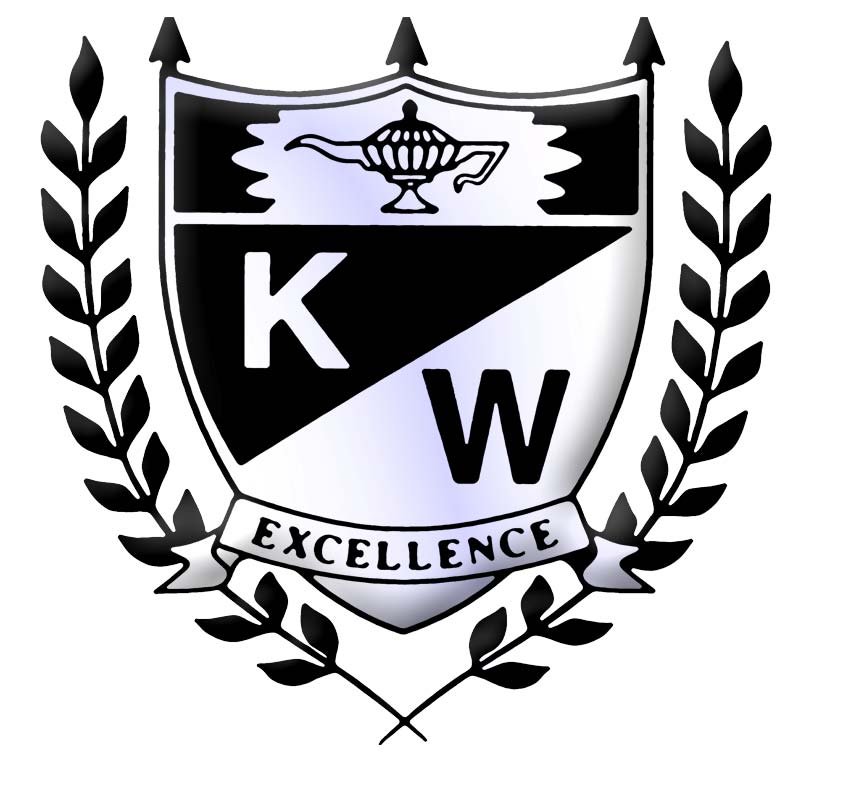 33 Highland Parkway, B
uf
falo, New York 14223
Telephone (716) 874-8401 - Fax (716) 874-8527
___________________________________________
Dean R. Johnson, Principal
Michelle L. Jaros, Assistant Principal

Patrick S. Moses, Assistant Principal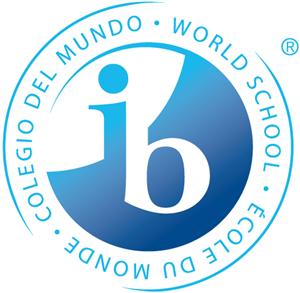 Kenmore West High School is committed to developing
knowledgeable, principled,
and compassionate
young adults,
through academic, personal,
and occupational experiences,
in preparation for an ever-changing global landscape.

Revised January Regents Examination Schedule
Please note that from Monday, January 25th through
Wednesday, January 27th
school and classes
will be in session
and follow a normal schedule
.
On
Thursday, January 28th
and
Friday, January 29th
school and
classes will not be in session
(only students
scheduled for examinations on these days should report).
Please review
this January Regents Examination letter

for more information. (updated 1/19/16)

Exam Locations
(Students with testing modifications will receive
instructions on where to report for their exams)

Exam Bus Schedules


2015 Outstanding Scholars' Presidential Award Recipients


---