Congratulations Class of 2018!
Order your graduation photo and video here!
---
2019 Senior Portrait Information
Senior Portraits will be taken at Kenmore West in the Goulding Theatre
on August 27th, 28th, 29th, and 30th (9:00 AM-4:00 PM)
Go to: www.seniors.legacystudios.com to reserve your free portrait session.
Questions about your school picture or senior portrait?
Call Legacy Studios at 1-800-348-4360
(Monday-Thursday / 9:00 AM-5:00 PM)
---
2018 Summer School Information
Registration is open at KW from June 25th through June 28th (8:00-11:30 AM)
Please contact the KW Counseling Center (874-8401 / Ext. 21521) to register for summer school.
Challenge the Regents Examination
For Mastery Designation!
Mastery Designation Information
---
---
Grade 8

Parent and Student Meet & Greet
Wednesday August 22nd (6:00-7:00 PM)
---
Grade 8 Student Orientation Program
Thursday August 30th (7:50-12:15 PM)
---
KENMORE WEST HIGH SCHOOL
International Baccalaureate World School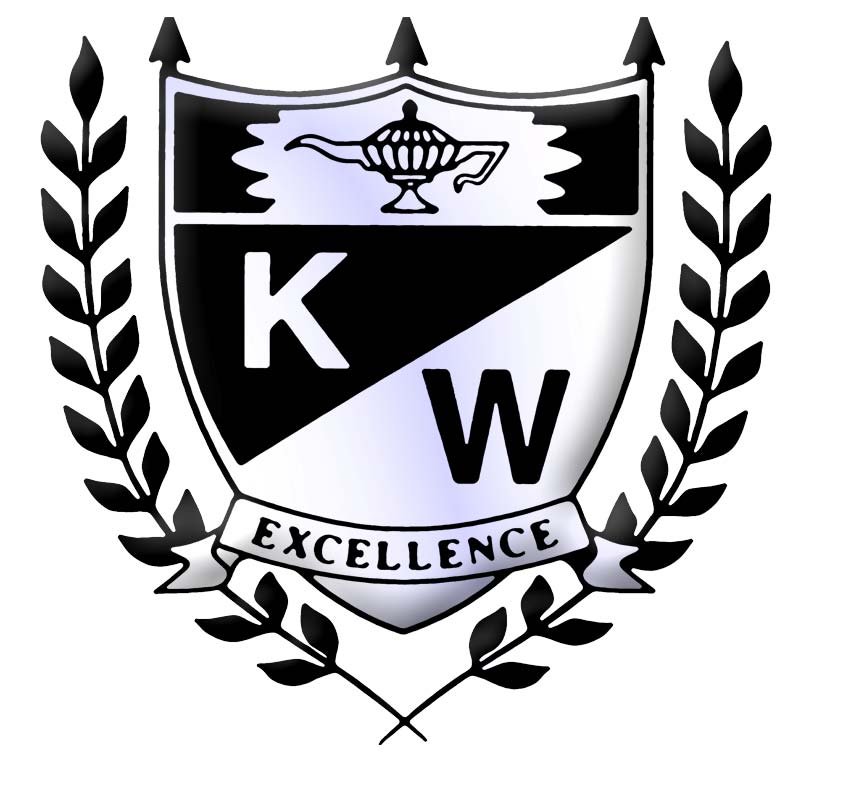 "Committed to developing knowledgeable,
principled, and compassionate young adults"
___________________________________________
Mr. Dean Johnson, Principal
Ms. Dina Ferraraccio, Assistant Principal
Ms. Anne Martell, Assistant Principal
Mr. Matthew Raines, Assistant Principal


Mission Statement:
Kenmore West High School is committed to developing
knowledgeable, principled, and compassionate young adults,
through academic, personal, and occupational experiences,
in preparation for an ever-changing global landscape.
2018 Outstanding Scholars Presidential Award Recipients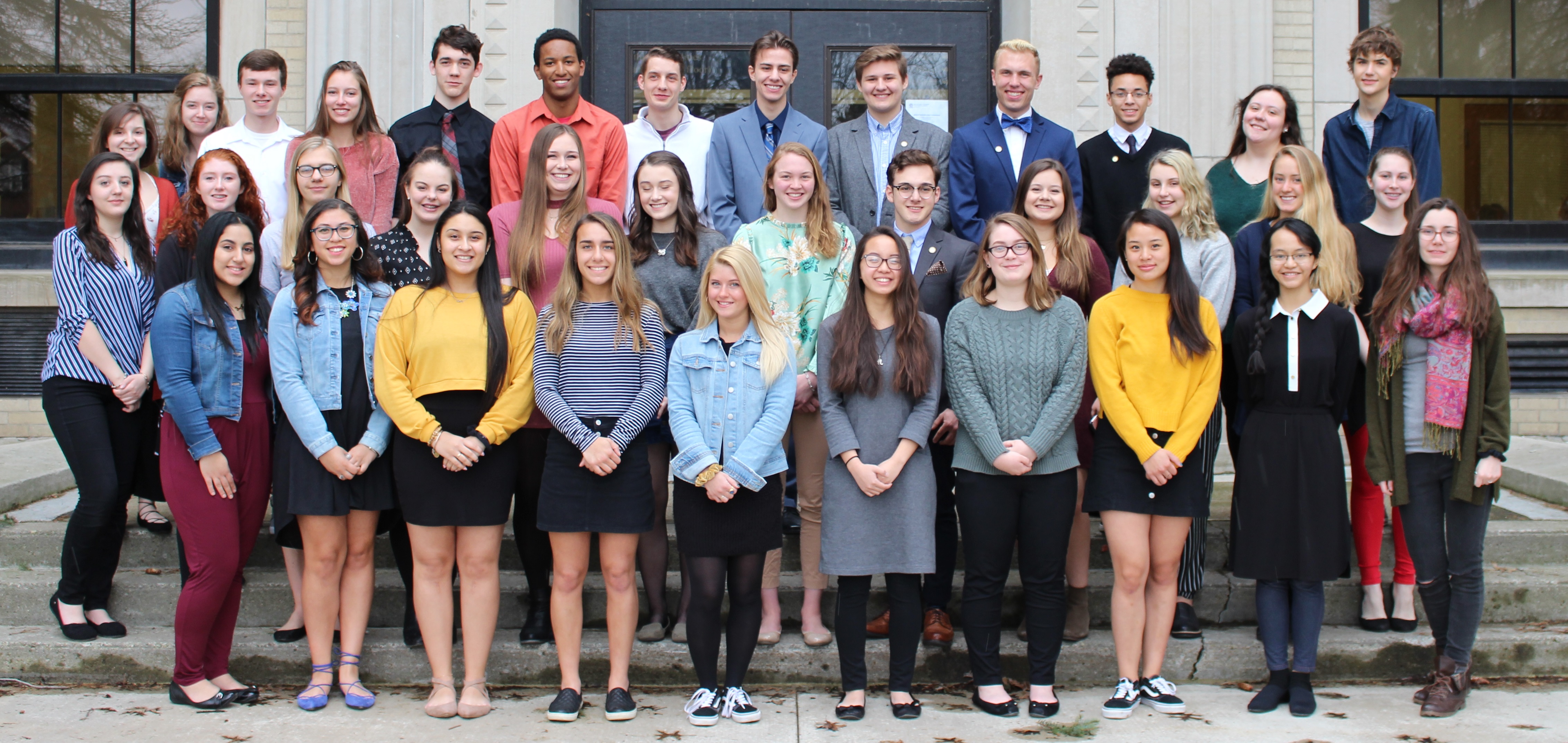 33 Highland Parkway, Buffalo, New York 14223, Telephone (716) 874-8401 - Fax (716) 874-8527