Georgie Badiel Foundation and Edison Elementary African Well Fund
The Edison Elementary School Community has committed to a fund raising project to raise $10,000 to have a well created in Burkina Faso, Africa. For more details visit our Edison African Well Fund Page !!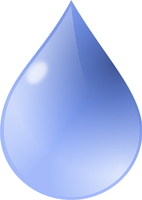 Click on Water Drop for more Information
Edison African Well Fund
Current total $8,090.06
A SPECIAL THANK YOU to all our Western New York neighbors who read the Buffalo News article and sent in a donation!!
LETS KEEP WORKING ON THIS!!