Hoover Elementary
Providing our students with the supports, tools, and diverse opportunities needed to meet the challenges of an ever-changing world
Return to Headlines
HOOVER ELEMENTARY SCHOOL
RESPONSE TO EXCESSIVE ABSENCES AND TARDINESS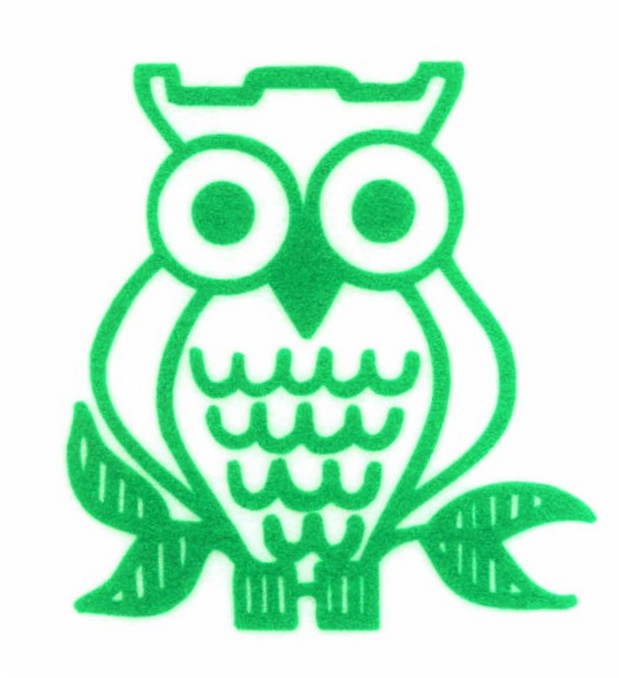 HOOVER ELEMENTARY SCHOOL
RESPONSE TO EXCESSIVE ABSENCES AND TARDINESS
Research suggests that parent involvement and stressing the importance of education (attendance) impacts a child's success in school.
The Kenmore-Town of Tonawanda School District recognizes attendance as a critical factor for
student success in school. Consistent school attendance, improved academic performance, and school completion have apositive impact on life! A cooperative effort by the district, parents, and the students is essential to a successful school experience.
Hoover Elementary School is following district policy and increasing our involvement when
addressing excessive absences from school. Students absences and instances of tardiness, both excused and unexcused, will be monitored and receive varying responses from the school/District. Families may receive a telephone call from the Classroom Teacher, School
Counselor, Nurse, or Mr. Huff should the number of days absent or tardy become a concern to us according to district policy. Excessive absences and tardy notification letters may be mailed home as well.
Children form important habits early on in life, and we can work together to foster this
sense of responsibility by getting them to school on time and prepared and ready to learn. Please encourage appropriate habits at home such as getting plenty of sleep, healthy eating, and
good study habits, so that our students can participate effectively in school. Parents or guardians can assist with student accountability by calling the attendance office when necessary; learning about classwork make-up policies; and informing the school about family, health, or other issues that might impact regular student attendance.
Many thanks to our families who help their children to be in school each day and send them
ready to learn!!
Connect With Ken-Ton Schools