Hoover Elementary
Providing our students with the supports, tools, and diverse opportunities needed to meet the challenges of an ever-changing world
Return to Headlines
End-of-Year Highlights from Hoover Elementary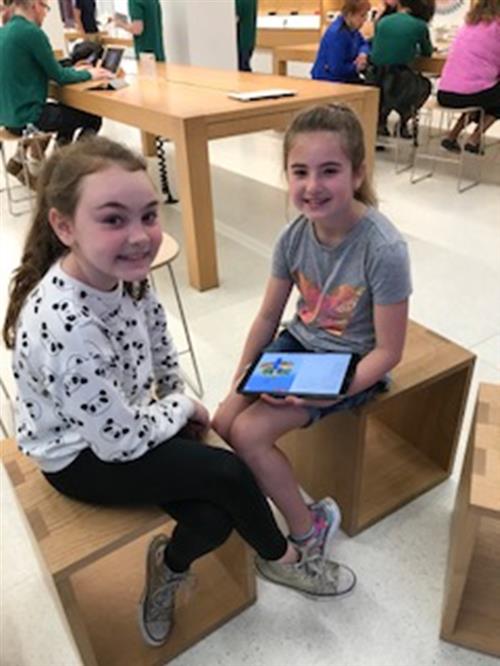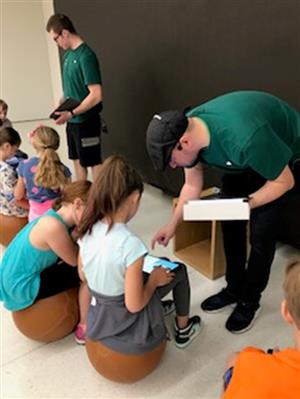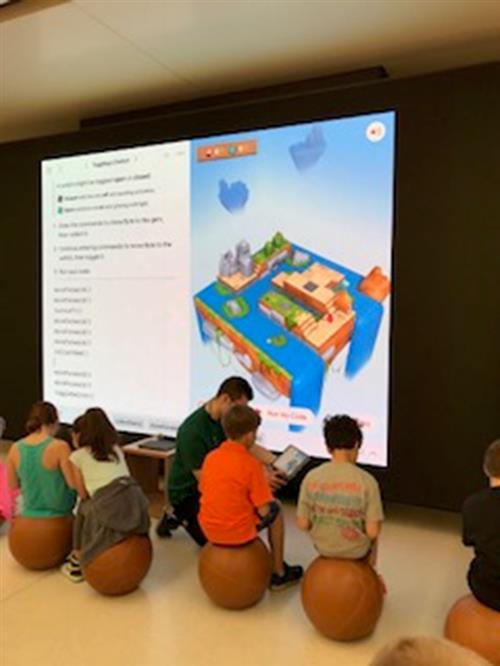 Maryann Mercer's third-grade class had the opportunity to visit the Apple Store at Walden Galleria Mall to participate in a coding and robotics class. In this hands-on session, students were able to use the Apple-created language, Swift, to create code/commands to move a character, Byte, in Swift Playground. As a follow-up, Mr. Orzel had the students create circulating fans from Lego Education Kits that they controlled through code.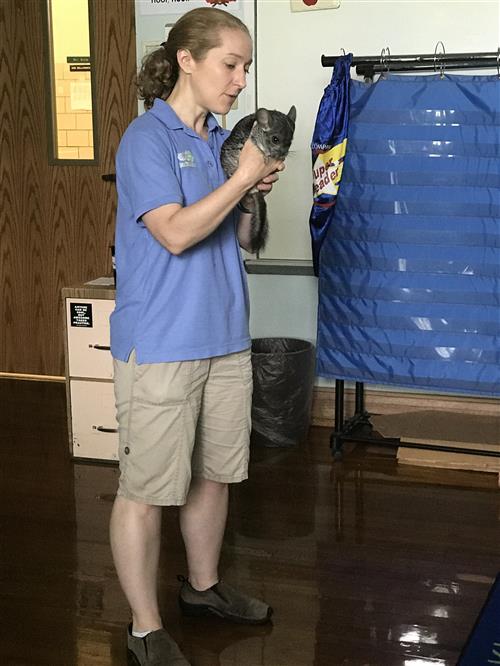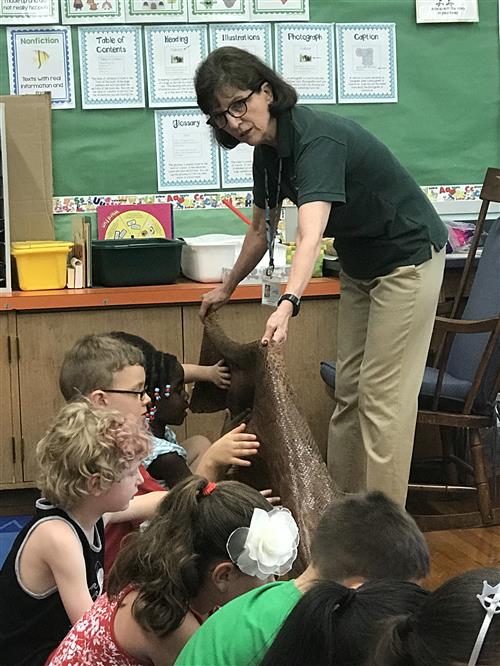 First-grade classes enjoyed a visit by the Zoomobile from Buffalo Zoo which uses live animal representatives, touchable biofacts and props to teach about a wide variety of topics.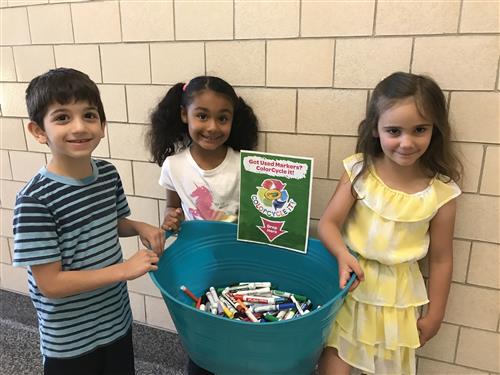 Hoover Elementary is now recycling markers through a special program run by Crayola called ColorCycle. It's a program devised to turn used markers into energy, which keeps tons of plastic out of landfills each year. In one week, students at Hoover Elementary collected 381 markers, which represented 7.62 pounds of material. Crayola pays the shipping for the markers to be sent to a facility where they will be converted into clean fuel. This fuel can be used to power vehicles, heat homes, cook meals and more. Pictured are Kindergarten students Matthew Calvaresi, Kerizma Tostanoski and Lola Brant who counted the markers in math class. First they made groups of 10 markers and then they counted by 10s to make groups of 100.
Connect With Ken-Ton Schools