Kenmore-Town of Tonawanda UFSD
Providing our students with the supports, tools, and diverse opportunities needed to meet the challenges of an ever-changing world
Return to Headlines
KW Student Joins NYS Student-Athlete Advisory Council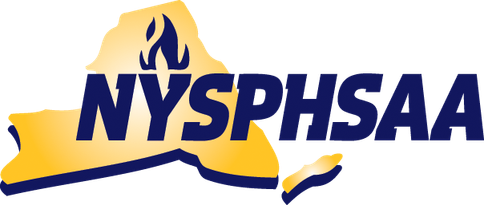 We are very proud of Kenmore West High School junior Jack Johnson, who was selected to represent Section VI on the NYS Public High School Athletic Association (NYSPHSAA) Student-Athlete Advisory Committee, also known as SAAC. Each of the state's 11 sections identify two athletes to serve on SAAC, which was developed to give student-athletes a voice in decision making which impacts high school athletics throughout NYS.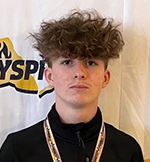 "As an attendee at the NYSPHSAA Student Leadership Conference, he learned that being a leader means serving others, and being a part of the SAAC is a positive way to serve student-athletes throughout Section VI and New York State," NYSPHSAA stated. "His goal is to create a more positive environment and experiences for coaches, athletes, and spectators."

Jack competes as part of the Kenmore West High School Football, Boys Basketball, and Unified Basketball Teams. Additionally, his mother, Danielle, is a teacher at Edison Elementary School.

The SAAC plays a very important role in NYS high school athletics. Committee members meet throughout the year to discuss a variety of important topics that impact student-athletes and to develop strategies to maintain a positive experience for high school athletes.

"Our goal is to dedicate efforts to promote safety, sportsmanship, leadership (in the classroom and athletic arena), and positive relationships with coaches, administrators and other student-athletes," NYPHSAA stated. "We work to represent the perspective of all NYSPHSAA student-athletes by presenting their concerns to the NYSPHSAA, thereby developing initiatives for future improvement of all NYSPHSAA member schools and communities."

Section VI's other representative is Jayda Perry, a senior in the Buffalo City School District.
Connect With Ken-Ton Schools