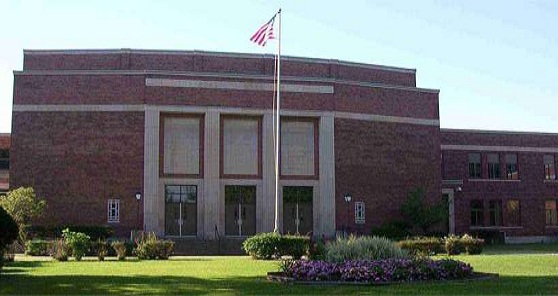 Herbert Hoover Elementary School was built in 1951.
We raise our voices to Hoover.

To school with pride we sing.

We are the best in all the nation.

So let our voices ring.

Here's to Hoover where we grow.

Sharing, Caring, Learning Together,

Here's to Hoover proudly we stand.

Where we work and play hand n' hand.