Thomas Jefferson Elementary
250 Athens Boulevard
Buffalo NY 14223-1604
Jefferson Elementary School Web Page will remain active until the start of the new school.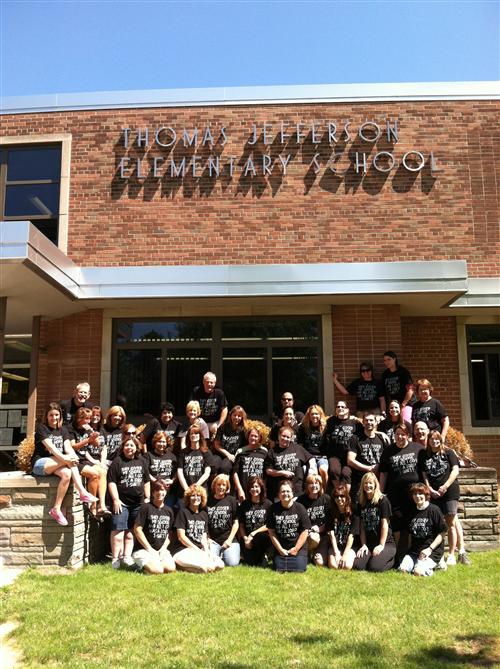 We will always remember the many good times we shared in this beautiful building.
Goodbye, Jefferson Elementary!
Share your favorite Jefferson memory on our Jefferson Blog below.
On the evening of Tuesday, June 4th,
f

ormer Jefferson students and families toured the building,
saying goodbye to our beloved Jefferson Elementary
.
Read about our Open House here:
Look How Much Fun We Had Together at Sky Zone!